What exactly are Transitional Care Services?
Transitional care services are technically defined as all the measures of care taken for
patients who are transitioning from a hospital setting to any other type of care setting (including, but not limited to: specialty care units, ICUs, home health, senior centers, hospices, primary care physicians, and many more).
Some of the major types of services provided by transitional care services:
Physical, occupational, and speech therapy
Wound care
Respiratory & ventilator care and monitoring
Nutrition and dietary management
Care plan education to family and caregivers
Self & at-home management support
Help with scheduling visits & follow-up care
Why do you need transitional care?
Transitional care has proven benefits to help patients avoid readmission to the hospital and recover faster and safer.
Furthermore, transitional care service management helps families and patients alike cope with the challenges and difficulties that often arise when recovering from a serious medical injury or condition.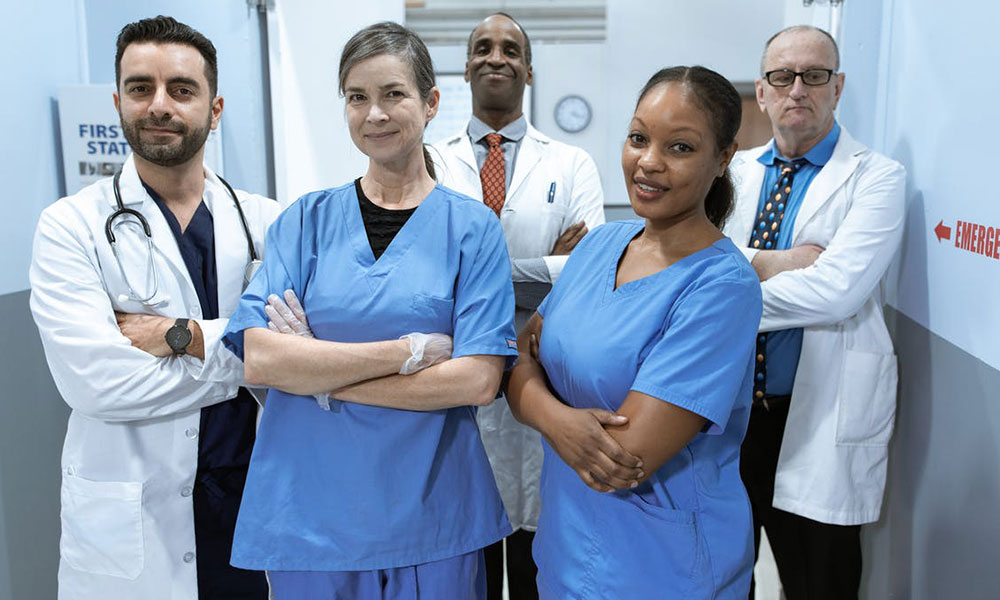 Some of the patients that receive the most effective value of transitional care management are the elderly and people who live with chronic conditions such as diabetes, asthma, anxiety & depression, cancer, morbid obesity, and bipolar disorder. These conditions affect millions of people worldwide. Don't miss out on the chance to provide a safe, helpful, and worthwhile method of treatment care for yourself or a loved one after discharge from the hospital.
The BEST transitional care service providers in Virginia
If you or your loved ones are located near Virginia and are in search of home care services, look no further than the Virginia Kares Home Care Services agency. Located in the greater southwest region of the Commonwealth of Virginia, VA Kares offers a multitude of comprehensive health services for seniors and all types of patients.
They also have an extensive list of transitional care services, including being the only provider in the area that provides transportation for every mode of service or care, including from a nursing home or hospital to the home or rehabilitation facility. They even cover transportation to doctors' office appointments and outpatient clinics. Another excellent feature is their complimentary home safety assessment, as well as convenient pick-ups of any medical equipment or medication needed during your transition period.
Virginia Kares provides an unparalleled level of detail to help you manage your transitionary care, extending above and beyond routine medical and health services to picking up essentials at grocery stores as well. They are truly committed to providing you with the utmost level of service to satisfy your every need during transition.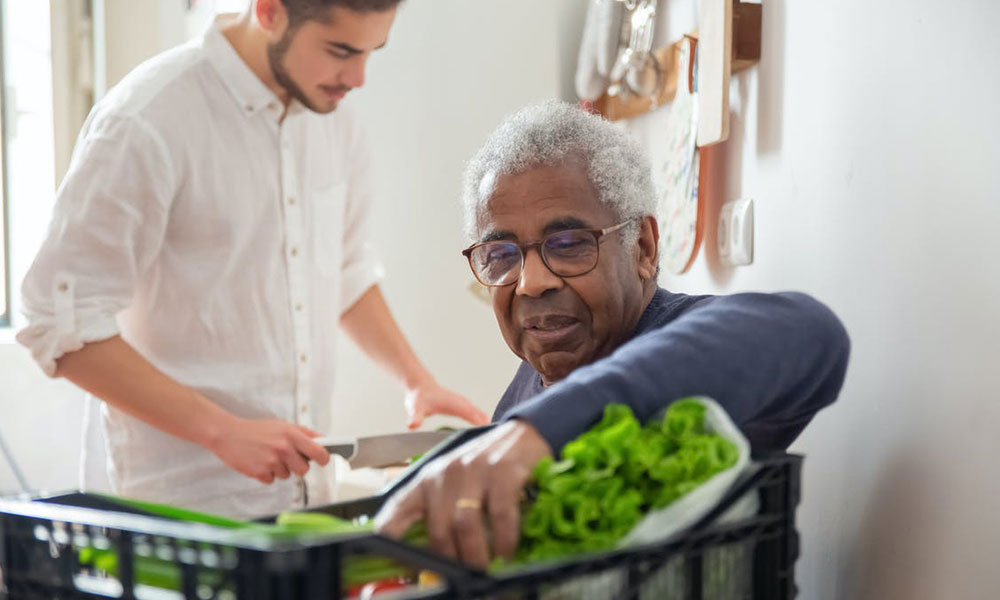 Some Other Services and Features Only Offered Through Virginia Kares:
A variety of senior care, companion care, live-in care, and personal care services
Alzheimer's, Parkinson's, and Dementia care
Diabetes support and management
Surgery recovery & post-hospitalization care
Stroke recovery & rehabilitation
Staff skilled in EMS training with search and rescue education
Nurses & Caregivers who've passed extensive background and reference checks and receive continuous training
Full licensing, insurance, and bonding through the Virginia Department of Health