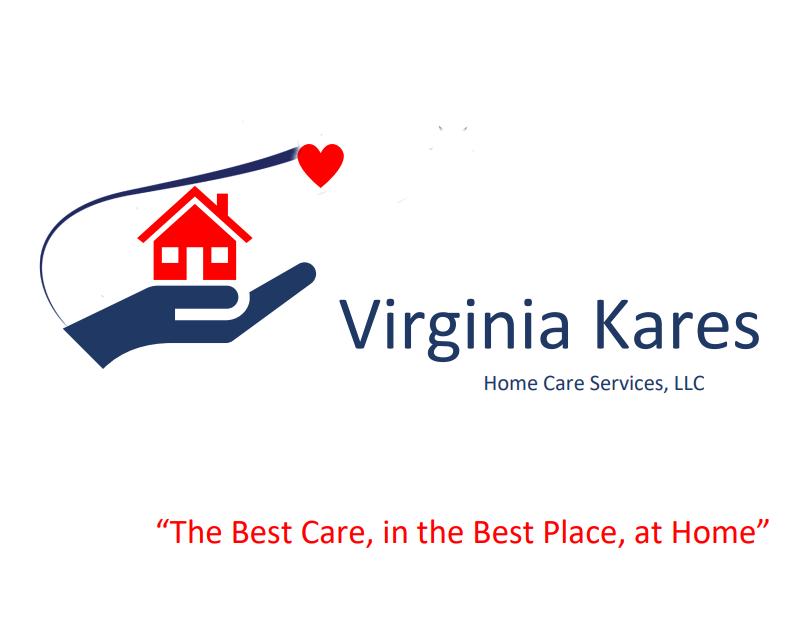 Personal care Services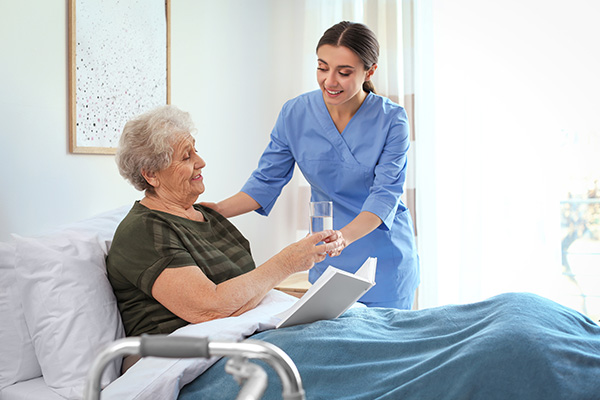 Virginia Kares Home Care Services offers Personal care services in various settings including Rehab facility, Assisted living, Senior care Facility, Long term care nursing facility, and hospitals.
Personal care services includes activities of daily living and Instrumental Activities of Daily Life (IADLs),
Bathing or showering
Bowel and bladder management
Toilet hygiene
Light Housekeeping (in areas that used by client)
Dressing
Meal preparation
Feeding
Functional mobility
Personal device care
Personal hygiene and grooming
Medication reminders
Shopping for groceries or clothing
Use of telephone or other form of communication
Transportation within community (drug store, doctor visitor or just riding around)
Extracurricular Activities – socializing, going to church or enjoying hobbies.
Personal Care Assistants
These are the caregivers who provide personal care services. There are three main categories of personal care assistants:
Family Caregivers: spouses and children sometimes able to provide personal care services depending on level of care and their schedule.
Private Care Providers: these are civilians, friends or relatives who are not associated with an agency.
Personal Care Agencies: agencies, such as Virginia Kares Home Care Services, LLC, employ a number of personal care assistants (PCA) and Certified Nursing Assistants (CNA) who are all fully licensed, bonded, insured and trained. We do background checks, reference checks and drug testing.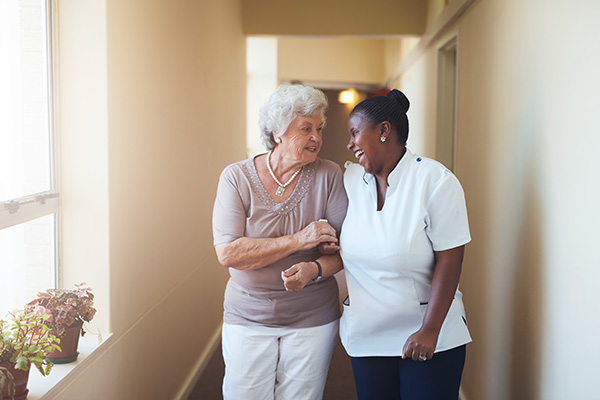 Who Is Eligible to Receive In-Home Care Services?
Those receiving personal in-homecare services include Seniors, persons with disabilities, patients recovering from injury or illness and those with chronic conditions (Alzheimer, MS or Parkinson). Some of the differences between home health care services and personal in-homecare services are non-medical in nature. Personal care services do not need a doctor's approval. It is important to work with your loved one, their medical team, and your personal care agency to evaluate the personal care services that will be most beneficial for your situation. Personal in-homecare services unlike home health care agencies can spend as much as 8 to 24 hours a day in your home. If you need home health or hospice care Virginia Kares Home Care Services can help coordinate your care and work with these agencies in your home or healthcare facility.
Benefits of Personal Care Services
There are significant benefits to choosing this type of personal in-home care over an assisted living facility or a nursing home.
Personalized Needs. Personal caregivers (personal care assistants or certified nursing assistants) can focus on the precise needs of you or your loved one, on a one on one basis. Every situation is completely different and while some may need 24-hour care, others may only require 4 to 8 hours a day.
Ability to Stay at Home. Personal in-home care services allow you or your loved one to live out their lives in their own home. Oftentimes, having help with simple tasks is enough to allow you or your loved one to live safely and comfortably at home.
Enhanced Quality of Life. Virginia Kares has found that personal in-homecare services allow you or your loved one to enjoy enhanced quality of life, maintain a routine, a degree of independence, and form a bond with their caregivers.
Learn More
Virginia Kares Home Care Services strives to provide quality personal in-home care services to you or your loved one with a wide variety of circumstances and needs. If you feel that you or your loved one may benefit from personal in-home care services, contact us for a free phone consultation today. Or call for more information on personal in-home care services, including Long term care (LTC)insurance, private pay, Veterans aide attendant, Homemaker/home aide, homeward bound and Medicaid.