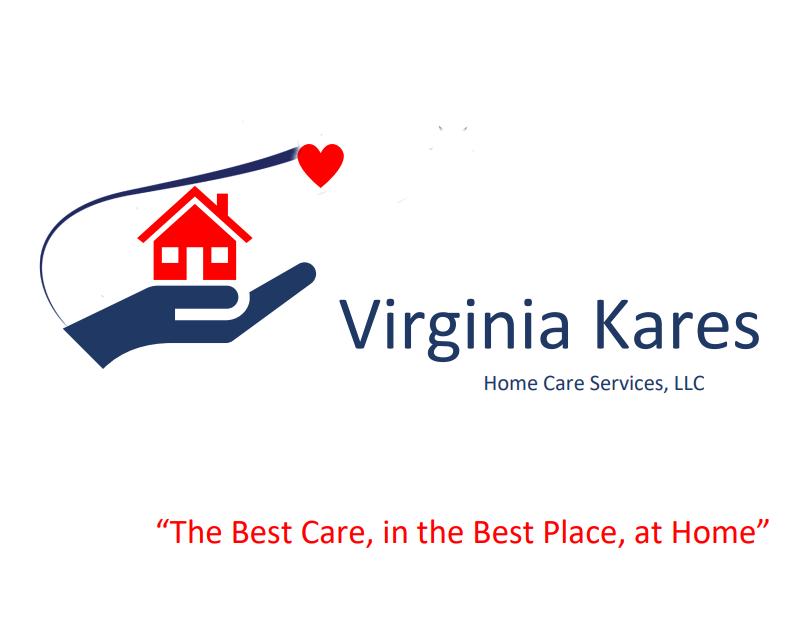 Private Pay
What is Private Pay?
Private self-pay – At Virginia Kares Home Care Services we have competitive pricing for self-paying individuals and is the most widely accepted payment.
Typically, non-medical in-home personal care services are paid out of pocket or by the family members as a combined team effort. Your family is like many others: surprised, shocked, and even disappointed to discover that Medicare does not cover non-medical, in-home care services.