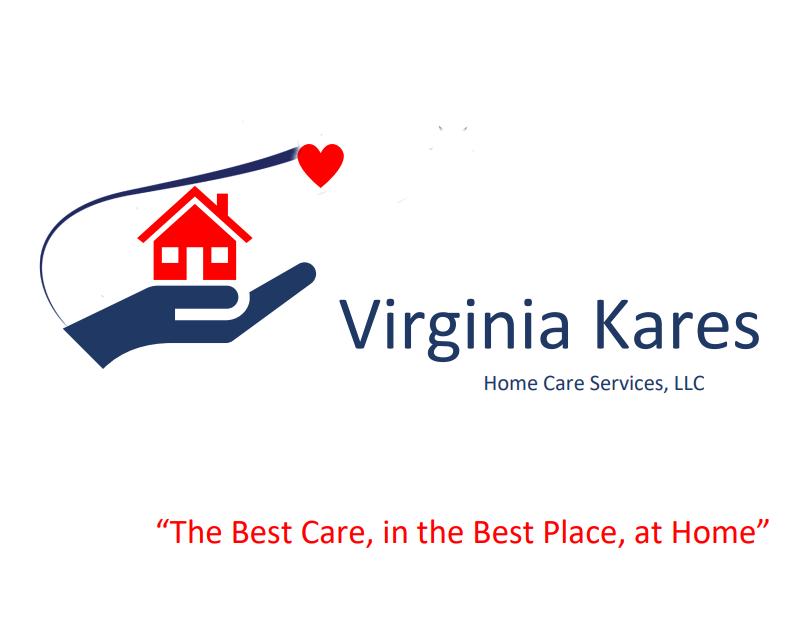 Family Caregiver
Do you care for a family member you live with? You may qualify to get paid!!
Virginia's Commonwealth Coordinated Care Plus program (CCC+) is a Medicaid waiver that assists the elderly and people with physical disabilities so that they may remain living at home. Family members can be hired are personal care providers, excluding spouses and legal guardians. Services may include:
Personal Care
Respite Care
Home/Vehicle Modifications
Adult Day Care
Skilled Private Duty Nursing
If your loved one qualifies for this waiver, you can train with us and get paid! Contact us today to find out if you are eligible. Call 276-601-2846 or fill out this form below.