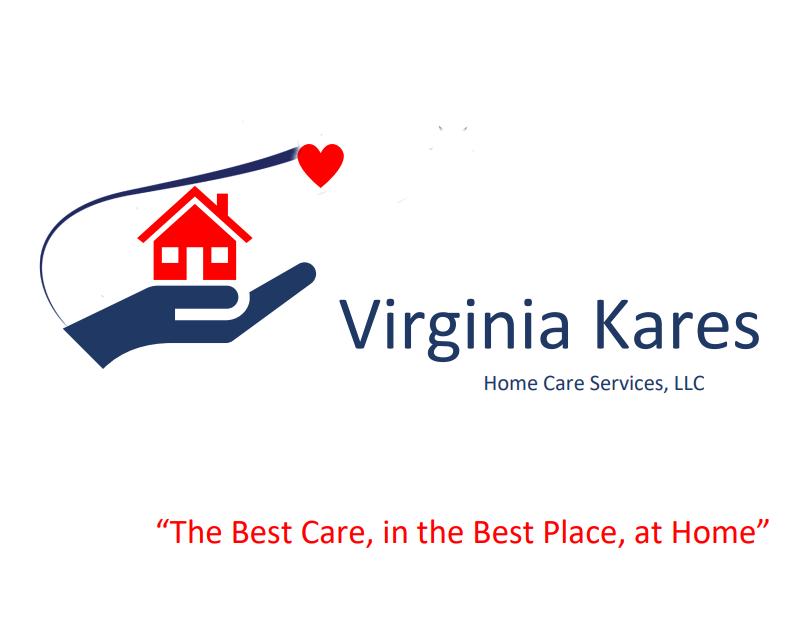 Surgery Recovery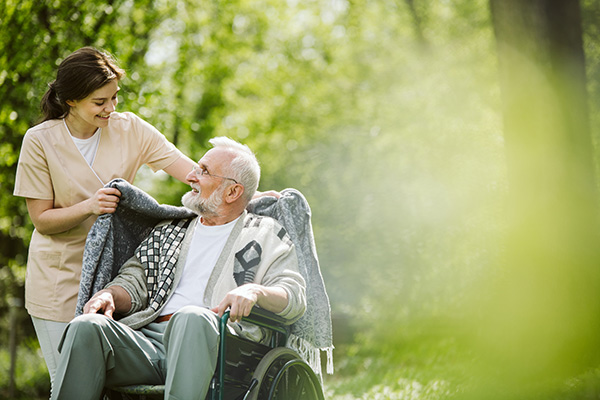 The first 24 hours after surgery is a crucial window of time for the healing process. Virginia Kares Home Care Services can help by providing our highly skilled and knowledgeable certified caregivers 24-hours a day or just one day at a time if needed, in the comfort of your own home for the best recovery possible.
Everything from short-term recovery care, just a week or two, to long-term home recovery care– we can be there! Virginia Kares Home Care Services can pick you up after a procedure. We can also take you to a procedure, even sit with you for the procedure, and help you get to your follow up doctors' appointments too!
Here are a few examples of recovery care examples to include, but are not limited to:
Colonoscopy, Oral Surgery, Neurosurgery, Hysterectomy, Herniated Disc, Prostate Surgery, Joint Replacement, Endocrine Surgery, Orthopedic Surgery, Ophthalmic Surgery, Mastectomy and Biopsies, Gall Bladder Removal, Oncology and Chemotherapy, Cosmetic and Plastic Surgery, Cardiovascular Procedure.
As a result of an extended stay at the hospital the senior may return home to discover there is no food in the home, the home may be in disarray, bills may have collected in the mail, utilities may have been cut off due to lack of payment, and so forth.
These immediate problems may prompt the senior to attempt to do more than (s)he is physically able. Virginia Kare Home Care Services will be there to help straighten up your home, even make sure you have clean sheets on the bed for a good night sleep. We can help you get a bath every day so that you will feel fresh and able to face your recovery with a positive outlook. We can prepare your meals for you and even run to the grocery store so that you have a fresh supply of food. We will be there to remind you to take your medicines, as well as go pick up medicine from the pharmacy and run other errands as well. Many seniors live alone and must deal with the problems of taking care of themselves while they recover; Virginia Kares Home Care Services can be there for you. Let us help!
How can we help after an accident?
Having a caretaker around can be essential to recovery after an accident of any kind. Oftentimes, doctors discharge patients from hospitals with the recommendation that they obtain assisted care at home. A Certified Nursing Assistant or Person Assistant Aide can help ease the transition from accident to recovery. Whether assistance is required around-the-clock or just a few weeks, to a few hours a day, Virginia Kares Home Care Services CNA's and PCA's can make sure your loved one is comfortable and at ease. Caregivers can be there to ensure that you or your loved one heals as quickly as possible by helping with the basics of life!
HOME RECOVERY CARE SERVICES INCLUDE:
Bathing
Dental hygiene care
Using the restroom
Getting dressed
Getting in and out of bed
Physical therapy
Meal preparation and planning
Laundry
Light housekeeping
Transportation to and from appointments
Companionship
Unfortunately, without the proper support at home after a surgery or accident, your loved one could end up returning to the hospital rather than completely recovering and thriving to the best of their ability! Offering the proper support at home can give patients a feeling of security and aid in recovery.
Learn More
Virginia Kares Home Care Services strives to provide quality personal in-home care services to you or your loved one with a wide variety of circumstances and needs. If you feel that you or your loved one may benefit from personal in-home care services, contact us for a free phone consultation today. Or call for more information on personal in-home care services, including Long term care (LTC)insurance, private pay, Veterans aide attendant, Homemaker/home aide, homeward bound and Medicaid.
Client Says
Testimonials

"Great Service" Current Patient

"I am very pleased with your company and the care I get" Steve.

Michelle has been great to work with and Mama has best caregiver ever. Debbie is very caring and attentive to Mama's needs.

We are very satisfied with the care that is received. We don't regret changing care giving agencies to Virginia Kares. Thank you for being professional and attentive.

Very satisfied with the care I'm receiving. Diane

I'm very pleased with Virginia Kares. They help me out a lot. I'm thankful that I can call on them when I need them.

You guys are awesome the best company I have worked for. It's like we are family. Thank you guys for everything.

Excellent company to work for. Everyone is ready to sit down and talk about and resolve any problems that caregivers and/or clients has.

Overall the best company I've worked for. Y'all truly care about your staff and clients. Michelle is an absolute god send to us aides. She makes our lives so much easier and y'all are blessed to have her!