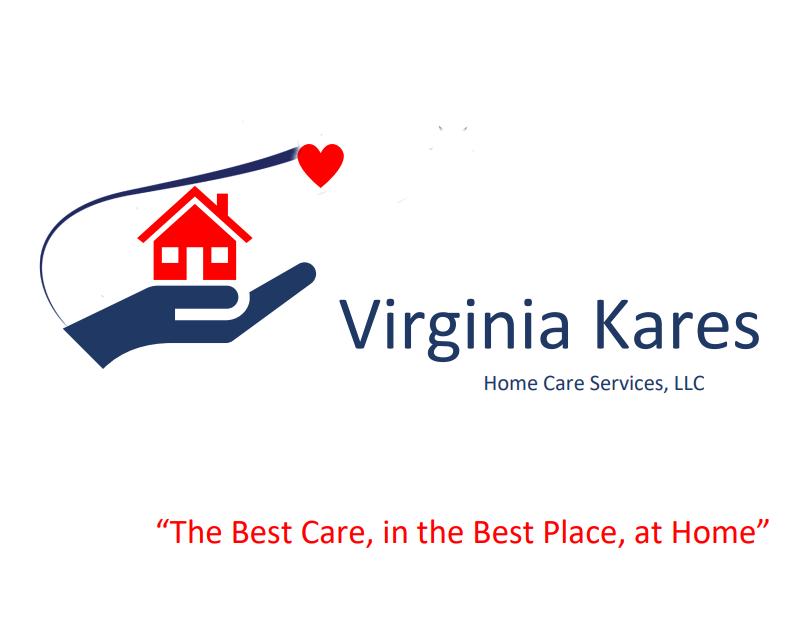 High Risk Pregnancy Prenatal Care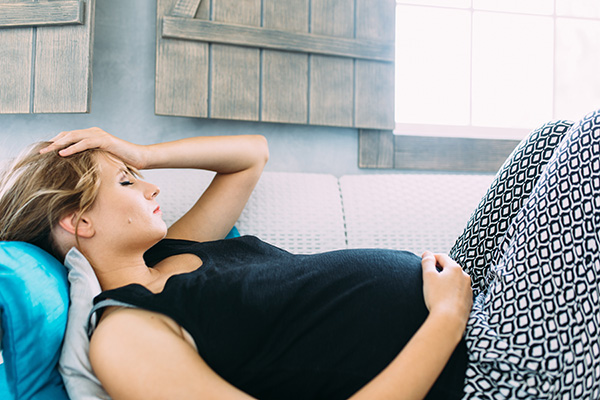 If your pregnancy requires extra bed rest, a home care aide can make the difference between getting the rest you need and being too tired to cope. During bed rest, our caregiver can help keep you comfortable, prepare meals, remind you of medication schedules and help take care of any other children in the home so you can get the quiet time you need. Your caregiver will provide emotional support to you and the family to help keep up normal routines, stay on track and prepare for the new arrival.
Let a personal in-home care aide make life easier
Extra help around the house will give you time to relax and get things ready for the new arrival. Some of the things we can help with include:
Light housekeeping chores
Meal preparation
Grocery shopping and other errands
Laundry Organizing and preparing for the new arrival
Childcare including infants and toddlers
Before and after school care
Doctor's Appointments
Virginia Kares Home Care Services can help you
Our personal in-home care aides are experienced, background checked and insured to give you peace of mind. Our caregivers provide only the best quality services and are dedicated to taking care of you and your family. Our caregivers can help you stay calm and relaxed while helping your overall well being. Your body works overtime to create new life, so you may not have the energy you are used to having. Be sure to take time to do things you enjoy or help you to feel relaxed. This could be going on a walk with a friend, listening to a meditation app or taking a yoga class. These activities will help you regain a sense of normalcy and take your mind off your worries and concerns. Take time to slow down and listen to what your body is telling you. If you need more rest, allow yourself to rest.