About Us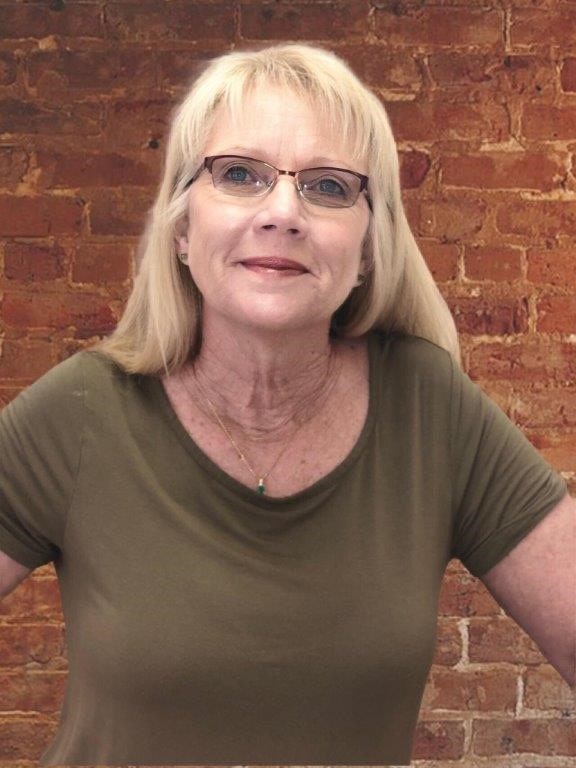 Staff LPN
Sandy Steffy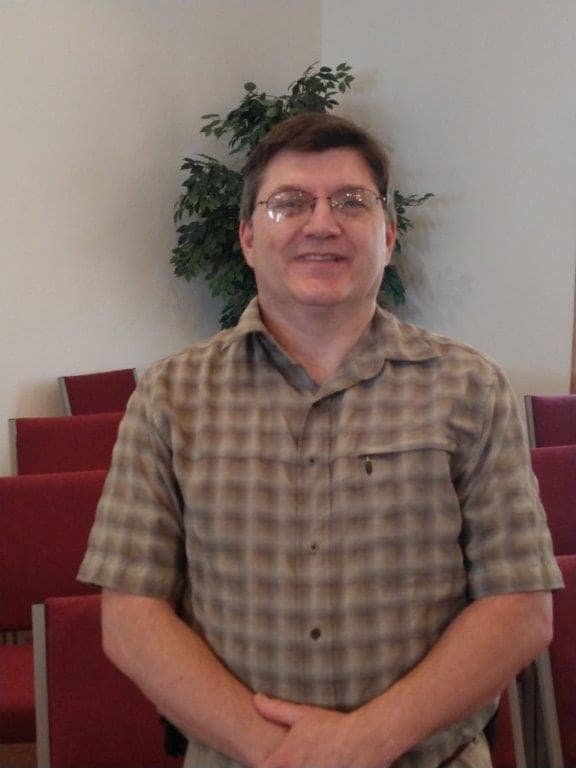 Director of Nursing
John Tracy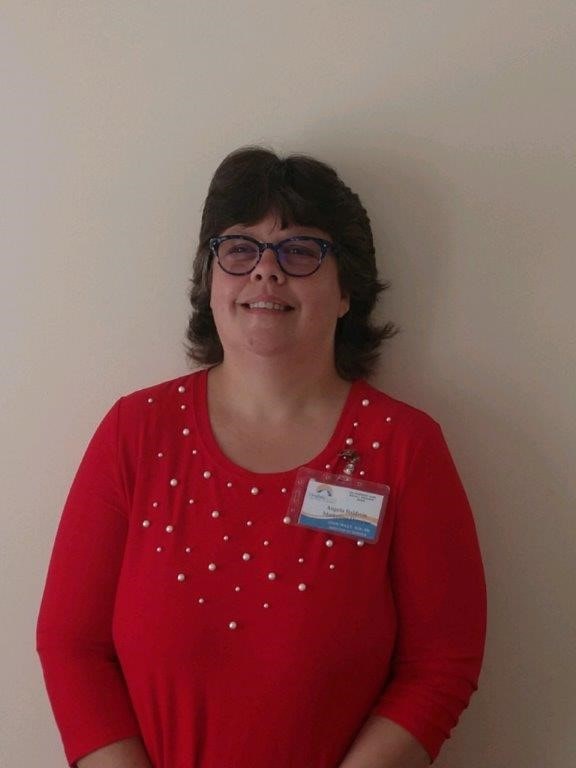 HR
Angela Baldwin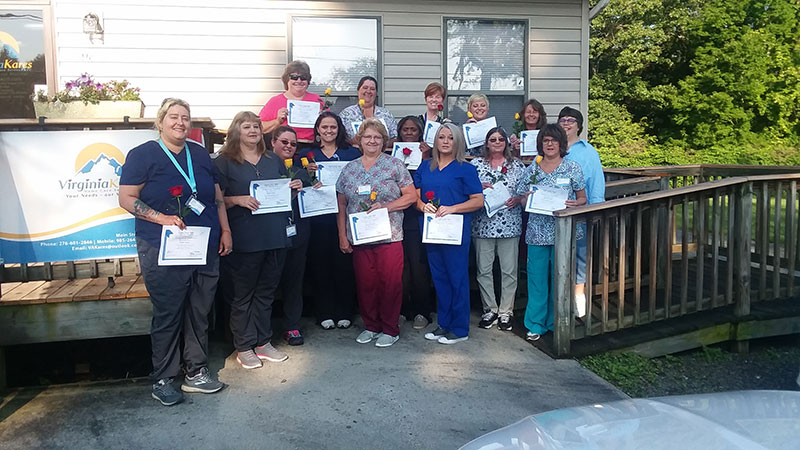 ABOUT US
Our Mission
Our Mission at Virginia Kares Home Care Services, LLC is to provide the greatest personal in-home care to our community. We strive to provide the best personal in-home care services while upholding our values with transparency, honesty, integrity, and compassion to the vulnerable population in our community. Your needs will always be our mission!
Company Philosophy
Virginia Kares Home Care Services, LLC believes that quality service is essential for a successful business. These services are to be provided in an efficient manner with skilled staff. The primary goal of our employees is to provide the best skilled care for our clients with respect, while maintaining the optimum level of independence for the client under the care plan. The care plan is intended to meet the physical, psychological, and clinical needs of the clients. Active participation in development by the client and their respective family members is essential for the continuity of care. Virginia Kares employees must provide services with admiration and honor to the dignity of the person regardless of nationality, race, creed, age, color, disability, sexual orientation, or diagnosis. Virginia Kares employees must respect the rights of the clients, maintain confidentiality, and assist in the maintaining the family unit.
Virginia Kares Home Care Services is an independent agency that is owned locally with a commitment to helping those in our community who need it most.
With over 100 years of combined experience in the HealthCare industry, our highly skilled management team looks forward to assisting with your personal in-home care needs.
Your needs will always be our mission!
Our experiences come from diverse backgrounds ranging from hospital settings, rehabilitation centers, nursing homes, and even EMS training with search and rescue education as well. We are prepared to accommodate every aspect of your needs at a moment's notice if need be.
We each have our own reasons for being in the home care services profession. Whether having our own loved one who needed help and couldn't find anyone, or just needing a caregiver to prevent a family member from being afraid.
We have all experienced end of life situations and realize the importance of not being alone in your time of need.
In these challenging times we have seen the increased need for our services in our community.
Virginia Kares Home Care Service wants to be there for you and your loved one as a friendly, warm, compassionate, and trustworthy caregiver.
At Virginia Kares Home Care Services, we provide caregivers that have passed extensive Virginia State Police background and reference checks, receive initial and random drug testing, and continuous training in the type of care you need for independent living.
We are Licensed by Virginia Department Health, bonded and insured, leaving you the flexibility, freedom, and peace of mind to live your life.
Client Says
Testimonials

"Great Service" Current Patient

"I am very pleased with your company and the care I get" Steve.

Michelle has been great to work with and Mama has best caregiver ever. Debbie is very caring and attentive to Mama's needs.

We are very satisfied with the care that is received. We don't regret changing care giving agencies to Virginia Kares. Thank you for being professional and attentive.

Very satisfied with the care I'm receiving. Diane

I'm very pleased with Virginia Kares. They help me out a lot. I'm thankful that I can call on them when I need them.

You guys are awesome the best company I have worked for. It's like we are family. Thank you guys for everything.

Excellent company to work for. Everyone is ready to sit down and talk about and resolve any problems that caregivers and/or clients has.

Overall the best company I've worked for. Y'all truly care about your staff and clients. Michelle is an absolute god send to us aides. She makes our lives so much easier and y'all are blessed to have her!