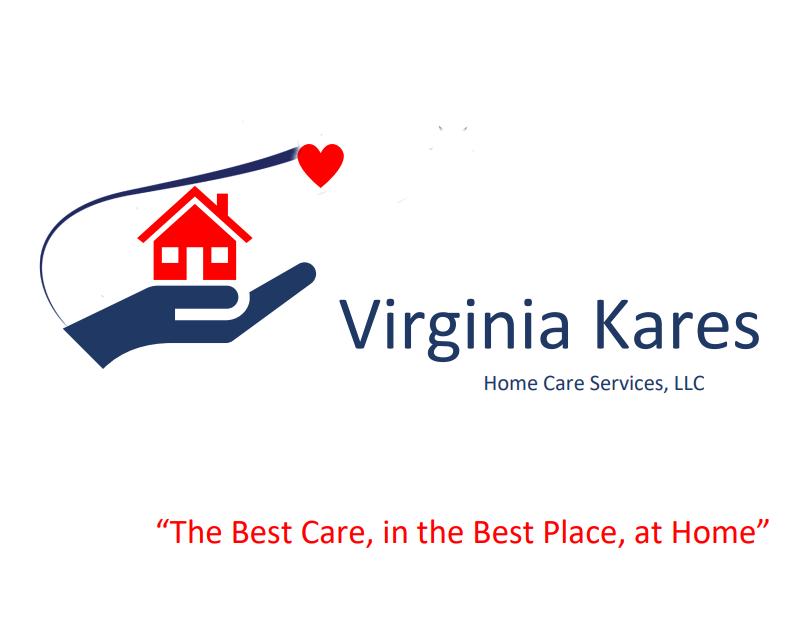 Career Opportunities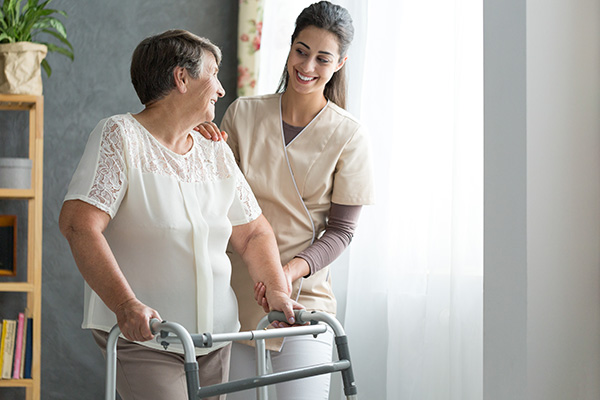 At Virginia Kares Home Care Services, we are always looking for caring, compassionate and talented caregivers to be a part of our team. We offer competitive pay, advanced career opportunities, continuing education credits, and bonuses for highly motivated employees. We provide hospitalization, accidental and chronic illness insurance for employees after 90 days. Virginia Kares hand picks our employees. We do extensive background screenings and drug testing during the hiring process. We look at the experience of each individual. Only most skilled and professional applicants get hired.
We will train the right person to get your Personal Care Attendant Certificate. This is a Virginia state approved 40-hour course that is taught at Virginia Kares Home Care Services office.
Our Mission: Virginia Kares Home Care Services, LLC is committed to providing high quality, client-centered, compassionate home care services to our clients to assist them in leading dignified and independent lives in the comfort and safety of their own homes.
Purpose Statement: That we might bring glory to God by tenderly caring for and meeting needs of others and through our faithful stewardship of the opportunities entrusted in us.
As a member of the Virginia Kares team you can have a rewarding career helping others in need. So, if you are a talented and trustworthy individual who would like to make a difference for someone in your community, contact us today!