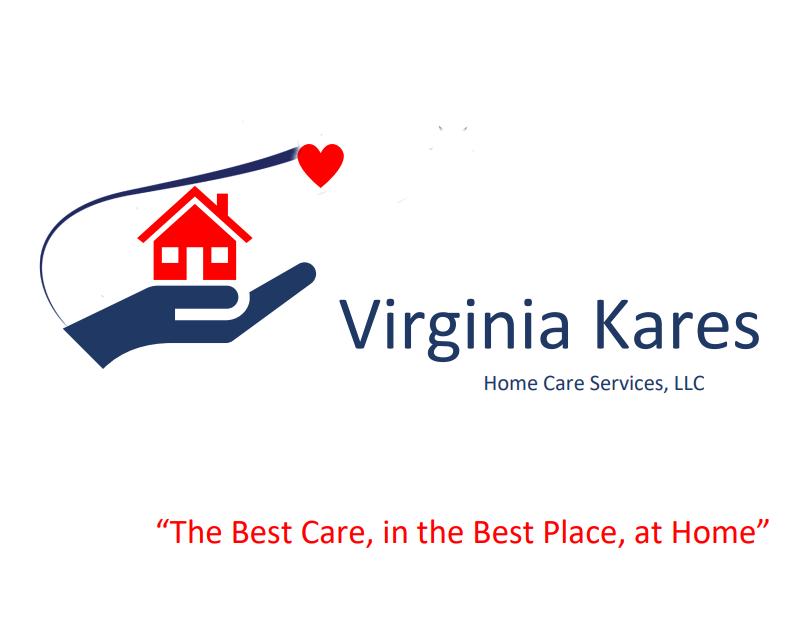 Rehabilitation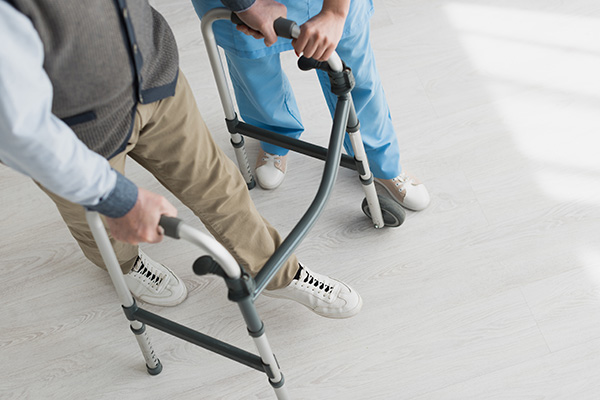 As you or your senior parent recover from orthopedic surgery—whether it's hip implants or a shoulder, knee, or elbow procedure it's vitally important to carefully follow the doctor's directions for rehabilitation. The exercises for strength and range of motion must be performed on the prescribed schedule to avoid continued weakness or reinjury.
While our caregivers don't provide rehab services, we do assist with transportation and scheduling of rehabilitation appointments. Our caregivers also can take your loved one on regular walks if needed for their recovery or offer friendly reminders to do their home rehabilitation exercises.
Seniors may find that any loss of mobility, due to a fall or other accident, can have long-term effects on health and well-being. Home visits from a compassionate professional caregiver can greatly reduce the stress and anxiety that routinely accompanies a personal injury.
Virginia Kares Home Care Services can be of assistance for individuals recovering from accidents and injuries such as:
Car accidents
Work-related injuries,
Hip or other Fractures
Loss of mobility care
Bed-Rest recovery care
Falls or Accidents.
Learn More
Virginia Kares Home Care Services strives to provide quality personal in-home care services to you or your loved one with a wide variety of circumstances and needs. If you feel that you or your loved one may benefit from personal in-home care services, contact us for a free phone consultation today. Or call for more information on personal in-home care services, including Long term care (LTC)insurance, private pay, Veterans aide attendant, Homemaker/home aide, homeward bound and Medicaid.
Client Says
Testimonials

"Great Service" Current Patient

"I am very pleased with your company and the care I get" Steve.

Michelle has been great to work with and Mama has best caregiver ever. Debbie is very caring and attentive to Mama's needs.

We are very satisfied with the care that is received. We don't regret changing care giving agencies to Virginia Kares. Thank you for being professional and attentive.

Very satisfied with the care I'm receiving. Diane

I'm very pleased with Virginia Kares. They help me out a lot. I'm thankful that I can call on them when I need them.

You guys are awesome the best company I have worked for. It's like we are family. Thank you guys for everything.

Excellent company to work for. Everyone is ready to sit down and talk about and resolve any problems that caregivers and/or clients has.

Overall the best company I've worked for. Y'all truly care about your staff and clients. Michelle is an absolute god send to us aides. She makes our lives so much easier and y'all are blessed to have her!