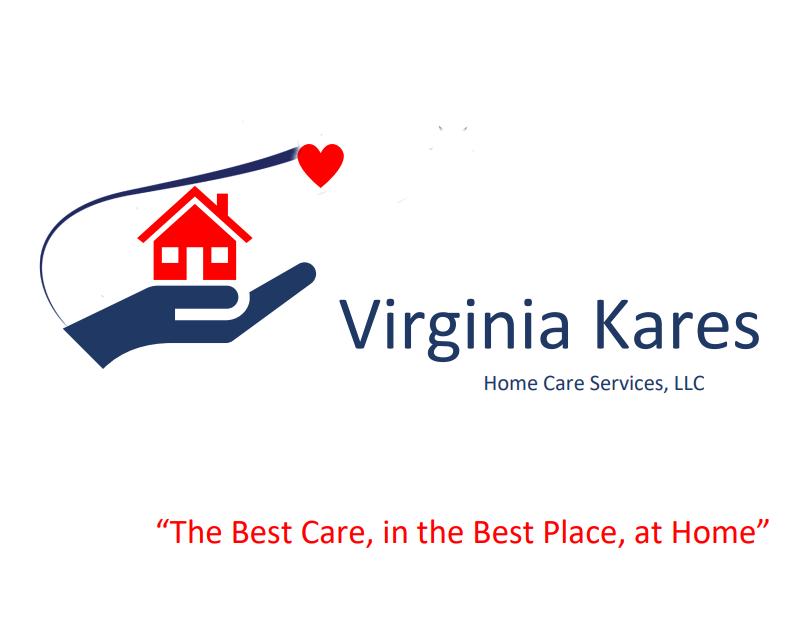 PCA Training
Interested in a career as a caregiver? No Experience? We offer PCA Training and Certification to qualified candidates.
A personal care assistant (PCA) is a home health aide that helps people, like the elderly or the mentally challenged, with everyday tasks that they're unable to do themselves. As a PCA, you can provide a wide range of services, such as grocery shopping, cleaning, bathing and companionship. You could work in the home of a single patient or visit several patients within a day, and each day could be less-than-routine. Becoming a PCA requires you to have flexibility, a high level of compassion and a strong desire to help people
Course length: 40 hours
Cost: $400 Free (if you agree to work with us after training)
Contact us today to reserve your seat in an upcoming class.
Call 276-601-2846 or fill out this form below: