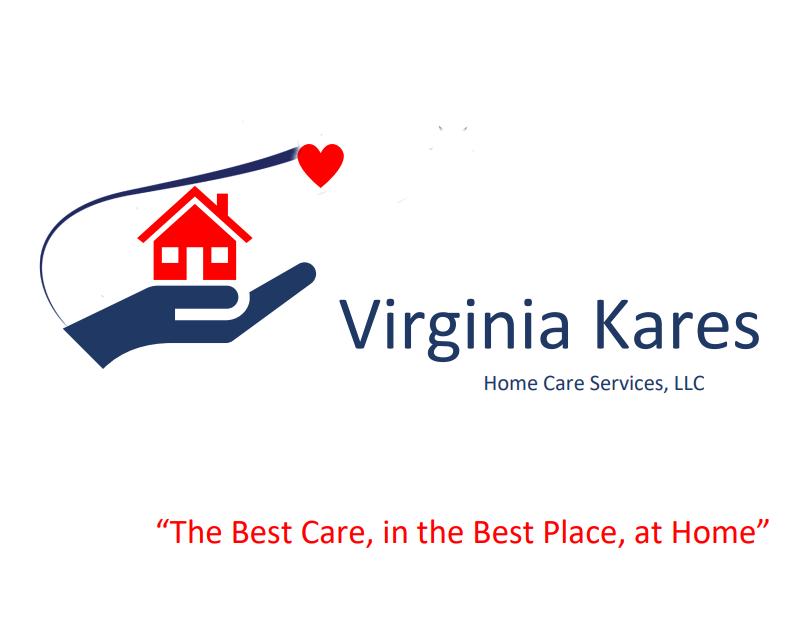 Alzheimer's / Dementia Care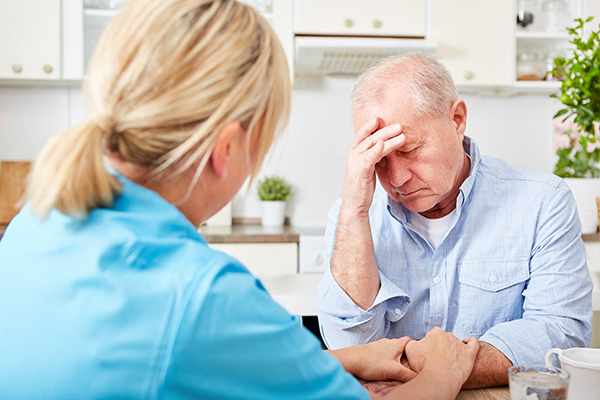 We provide a positive approach in caring for your loved one with Alzheimer's or dementia. We are your care partner on their journey through this disease. Virginia Kares Home Care Services is a way to keep your loved one in their familiar environment and same routine without interruption; and helps to reduce frustration. We are more flexible than a LTC facility, we create a safe environment in their own home and focus on individualized needs and care as their Alzheimer/dementia journey progresses.
Our caregivers are screened for empathy, trained to help seniors with Alzheimer's disease and other forms of dementia, and empowered to find ways to elevate the spirits of clients and their families. We get to know each of our clients on a personal level, learning about their likes, dislikes, and even past events in their life. This helps us integrate activities that simulate mental or physical activity. Our clients and caregivers develop a relationship and often listen to music together from the senior's favorite era, read an old favorite book or even do memory exercises like looking through family photos or discussing current events. Alzheimer's is a type of dementia that affects memory, thinking and behavior. Dementia is a chronic or persistent disorder of the mental processes caused by brain disease or injury and marked by memory disorders, personality changes, and impaired reasoning. We specialize in Alzheimer's and all dementias.
Learn More
Virginia Kares Home Care Services strives to provide quality personal in-home care services to you or your loved one with a wide variety of circumstances and needs. If you feel that you or your loved one may benefit from personal in-home care services, contact us for a free phone consultation today. Or call for more information on personal in-home care services, including Long term care (LTC)insurance, private pay, Veterans aide attendant, Homemaker/home aide, homeward bound and Medicaid.
Client Says
Testimonials

"Great Service" Current Patient

"I am very pleased with your company and the care I get" Steve.

Michelle has been great to work with and Mama has best caregiver ever. Debbie is very caring and attentive to Mama's needs.

We are very satisfied with the care that is received. We don't regret changing care giving agencies to Virginia Kares. Thank you for being professional and attentive.

Very satisfied with the care I'm receiving. Diane

I'm very pleased with Virginia Kares. They help me out a lot. I'm thankful that I can call on them when I need them.

You guys are awesome the best company I have worked for. It's like we are family. Thank you guys for everything.

Excellent company to work for. Everyone is ready to sit down and talk about and resolve any problems that caregivers and/or clients has.

Overall the best company I've worked for. Y'all truly care about your staff and clients. Michelle is an absolute god send to us aides. She makes our lives so much easier and y'all are blessed to have her!