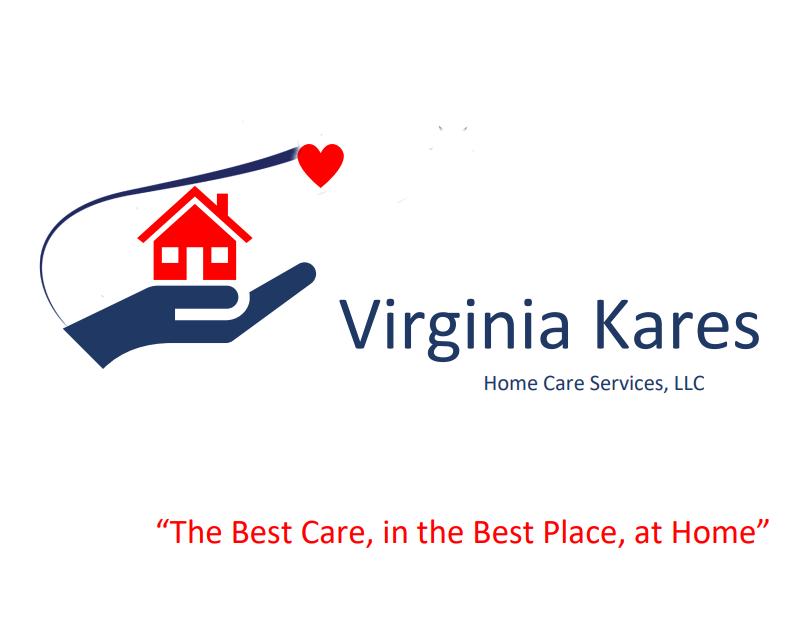 Long-Term Care Insurance
How can I use my life insurance to help pay for long-term care?
Unlike traditional health insurance, long-term care insurance is designed to cover long-term services and supports, including personal and custodial care in a variety of settings such as your home, a community organization, or other facility.
Long-term care insurance policies reimburse policyholders a daily amount (up to a pre-selected limit) for services to assist them with activities of daily living such as bathing, dressing, or eating. You can select a range of care options and benefits that allow you to get the services you need, where you need them.
The cost of your long-term care policy is based on:
How old you are when you buy the policy.
The maximum amount that a policy will pay per day.
The maximum number of days (years) that a policy will pay.
The maximum amount per day times the number of days determines the lifetime maximum amount that the policy will pay.
Any optional benefits you choose, such as benefits that increase with inflation.
If you are in poor health or already receiving long-term care services, you may not qualify for long-term care insurance as most individual policies require medical underwriting. In some cases, you may be able to buy a limited amount of coverage, or coverage at a higher "non-standard" rate. Some group policies do not require underwriting.
If I am a Veteran can I apply for any benefits that will help cover Inhome personal care costs? YES! Veteran's Affair has several program's that would help pay for in home personal care.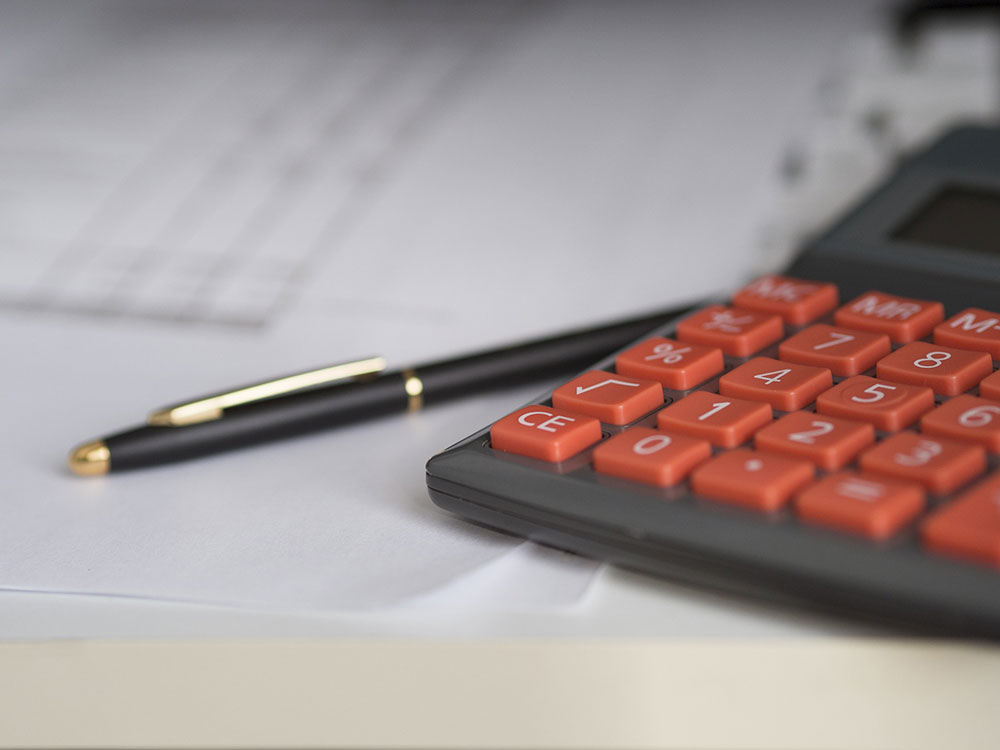 There are several ways to use a whole (universal) or term life insurance policy to pay for home care, including cashing in your policy at face value, "surrendering" it for a predetermined amount, or selling it to a settlement firm for a cash value. You may also take advantage of "Accelerated Death Benefits," which permit you to cash in your policy for a monthly benefit of one to two percent of the cash value, up to 50 percent of the policy's total value, to pay for home care. Finally, you may be able to convert your policy into a long-term care benefits plan, which provides monthly payments toward home care without affecting Medicaid eligibility. In many cases, you or your loved one will have to pay taxes on the income derived from the sale or surrender of the policy. Cash from life insurance benefits may also affect other program eligibility such as Medicaid. In some cases, there are no restrictions on the home health aide you hire for long-term care.
Does LTCi pay for in-home care?
LTCi is an additional insurance policy that specifically covers long-term care costs. There are two different kinds of long-term care insurance: tax-qualified and non-tax-qualified. Tax-qualified insurance payments count as a deductible medical expense but may have stringent requirements that must be met prior to opening a claim. Non-tax-qualified policies are not deductible, but you may be able to open a claim without meeting criteria depending on your medical condition. Upon opening a claim, you may encounter a waiting or "elimination" period. This is typically a period when you are responsible for paying your long-term care costs out of pocket prior to being eligible for reimbursement.
Depending on the carrier and plan, an LTCi policy may reimburse a daily amount for nursing home care, and a percentage of that daily benefit for in-home care. Since in-home care is typically less expensive than nursing home care, your out-of-pocket costs may be the same regardless of whether you choose a nursing home or the comfort of receiving care in the home. Shop carefully and make sure you understand the policy before making a purchase. You need to make certain that it will meet your expectations if you need long-term care at some point.
Please call us at 276-601-2846 or visit the contact page to ask us any questions about what funding is available to you.