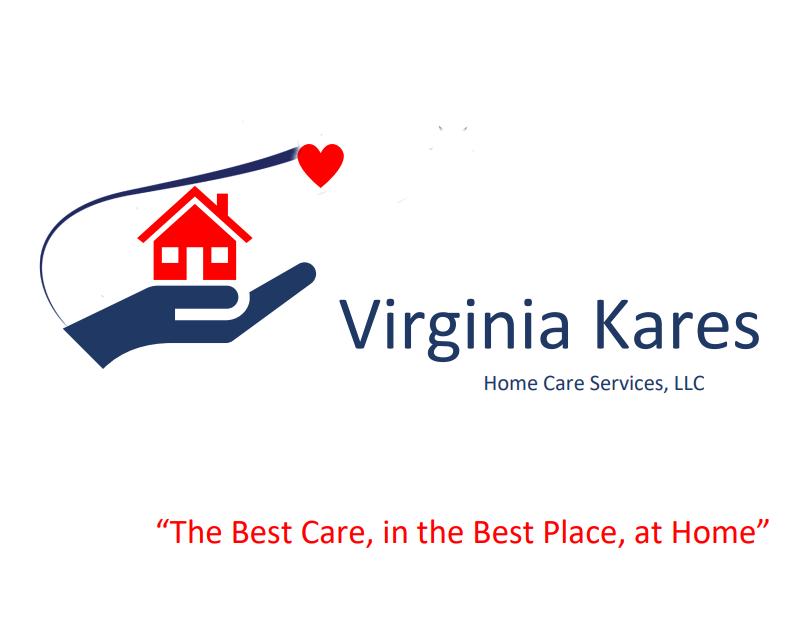 Respite and Live-in Care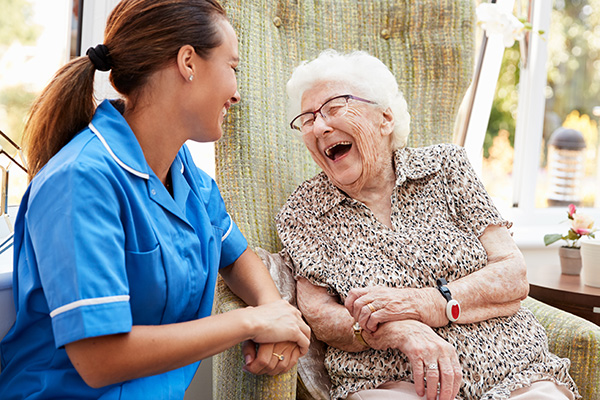 Virginia Kares home care services, LLC provides care for stroke survivors. Personal In-home care seems to be the best option for stroke patients who have mild to moderate impairments, in that familiar surroundings provide a person with a stronger sense of normalcy. As an added benefit of this sort of post stroke home care, being in a safe, non-threatening environment could help your loved one maintain a positive attitude and recover some skills more quickly.
By letting Virginia Kares Home Care Services, LLC come in to take care of your loved one, it gives you time to take care of yourself and pay attention to your own mental, emotional, and spiritual needs.
Stroke is all-too common in the elderly, and recovery is an ongoing process. Companionship and assistance with Activities of Daily Living can offer peace of mind and aid in recovery time for our loved ones.
Here's a list of services our caregivers provide:
Hourly assistance to around-the-clock care
Companionship, calming anxiety, stress, and depression (common among stroke patients)
Coordination and scheduling with therapists and specialists
Medication reminders for treatment and prevention
Fall and injury prevention
Change in condition alerts
Transportation and scheduling of doctors' appointments
Assistance with bathing, dressing and personal care
Housekeeping, meal preparation, and nutrition.
Learn More
Virginia Kares Home Care Services strives to provide quality personal in-home care services to you or your loved one with a wide variety of circumstances and needs. If you feel that you or your loved one may benefit from personal in-home care services, contact us for a free phone consultation today. Or call for more information on personal in-home care services, including Long term care (LTC)insurance, private pay, Veterans aide attendant, Homemaker/home aide, homeward bound and Medicaid.
Client Says
Testimonials

"Great Service" Current Patient

"I am very pleased with your company and the care I get" Steve.

Michelle has been great to work with and Mama has best caregiver ever. Debbie is very caring and attentive to Mama's needs.

We are very satisfied with the care that is received. We don't regret changing care giving agencies to Virginia Kares. Thank you for being professional and attentive.

Very satisfied with the care I'm receiving. Diane

I'm very pleased with Virginia Kares. They help me out a lot. I'm thankful that I can call on them when I need them.

You guys are awesome the best company I have worked for. It's like we are family. Thank you guys for everything.

Excellent company to work for. Everyone is ready to sit down and talk about and resolve any problems that caregivers and/or clients has.

Overall the best company I've worked for. Y'all truly care about your staff and clients. Michelle is an absolute god send to us aides. She makes our lives so much easier and y'all are blessed to have her!