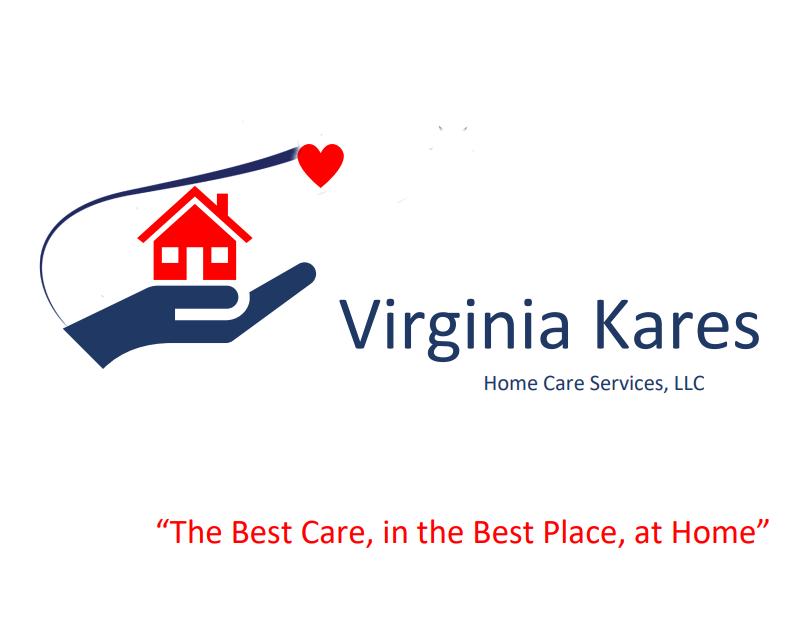 Medicaid
Does Medicaid pay for home care?
Medicaid is jointly funded by the federal and state governments, and eligibility is determined at the state level. Medicaid may help pay all or a portion of your home care costs if you meet eligibility requirements based on your finances and your physical health. If your income or assets are too high for you to qualify for conventional Medicaid, you may qualify for one of Medicaid's Home and Community-Based Services (HCBS) "waiver" programs. The maximum allowable assets to qualify for an HCBS program is higher, as the program is designed to help seniors "age-in-place" longer and to keep individuals out of nursing homes for as long as possible. Go to www.benefits.gov, and search under your home state to find out if you qualify for Medicaid or an HCBS waiver program.
Can I use Medicare to pay for in-home personal care?
Medicare Parts A and B cover some aspects of in-home care, such as skilled nursing care, physical therapy, speech-language therapy, or occupational therapy through a certified home health agency. This is typically associated with an episode of care. Medicare typically does not cover long-term home care, such as services provided by a home health aide.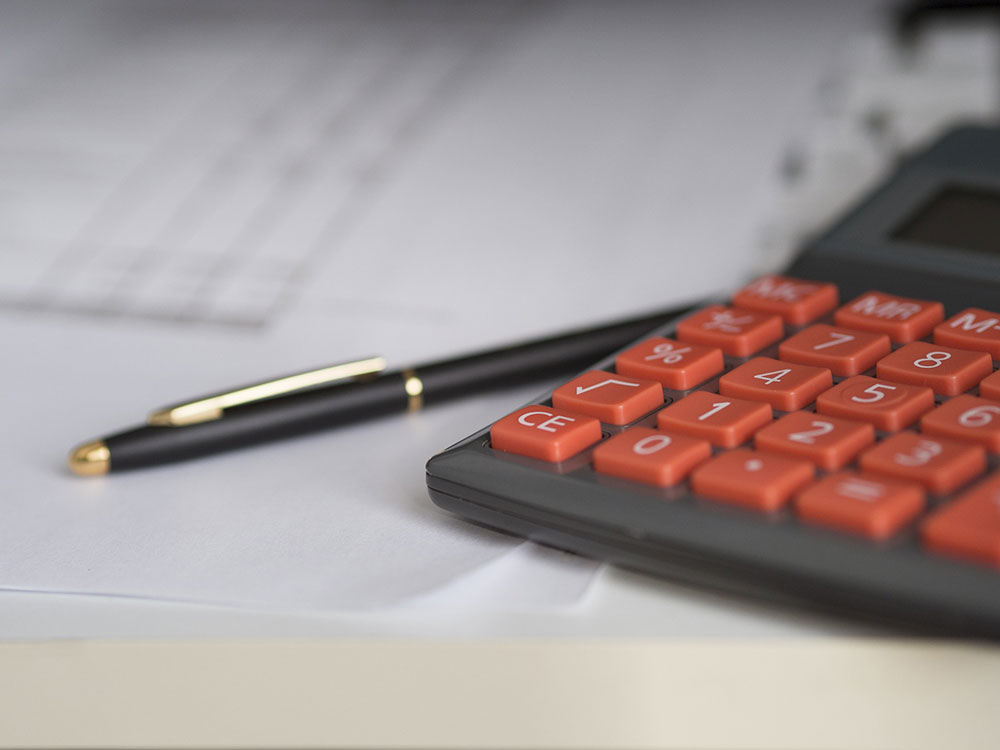 What is PACE and how can it help me pay for in-home care?
PACE The Program of All-Inclusive Care for the Elderly (PACE) is a Medicare and Medicaid program designed to help seniors age-in-place. If you are 55 years or older, are currently receiving Medicare or Medicaid benefits, and are in need of long-term care, you may qualify for PACE if it is available in your community.
Are there any programs available to help pay for non medical Home Care Services?
There are some programs available for eligible clients.
Please call us at 276-601-2846 or visit the contact page to ask us any questions about what funding is available to you.