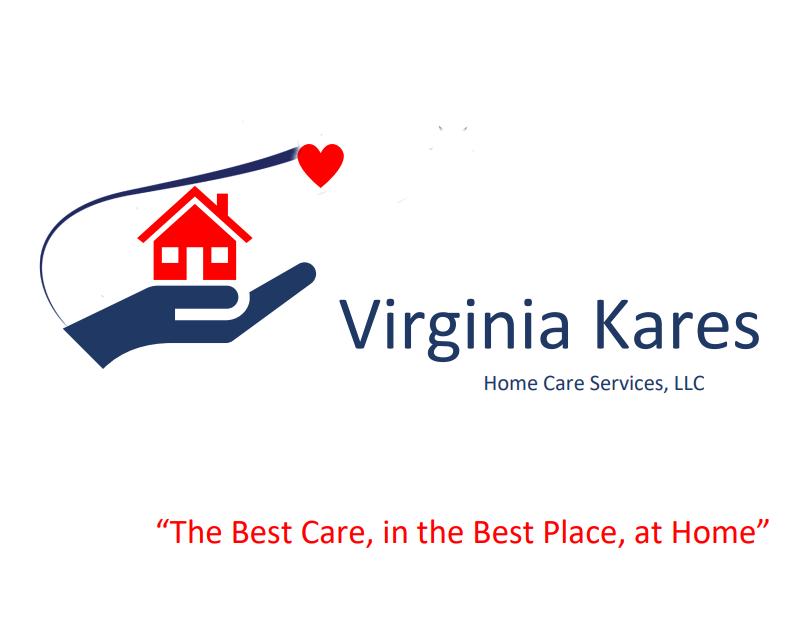 Parkinson's Care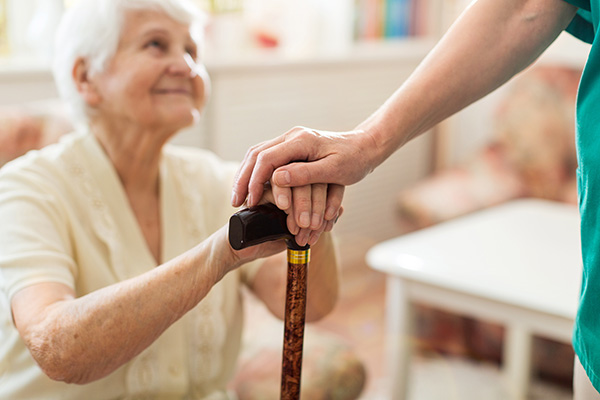 We'd all love to live without Parkinson's disease, yet if you are one of the 1 million Americans with this chronic condition, we at Virginia Kares Home Care Services. LLC understand how daunting living well with Parkinson's disease can be for both you and family caregivers. That is why we have skilled and compassionate home caregivers who help relieve the pain and stress of managing the unpredictable.
Our in-home care professionals know just when to nudge you through exercises, when to cook some meals ahead, or when to help you relax and talk through how you're really feeling about the limitations on your body. We notice the changes in posture and facial expression and help you make comfortable adjustments to maintain coordination and balance.
How Virginia Kares Specialists can Help
Our specialized and personable personal care aides know just how to work with the muscle stiffness and tremors to prevent frustration and falls. Virginia Kares Home Care Services, LLC also helps individuals with Parkinson's disease stand strong with these beneficial caregiving services:
Nutrition and Meal Planning. A healthy diet is essential for those with Parkinson's disease to help strengthen muscles and bones.
Personal Supervision and Home Safety. Parkinson's disease often causes an unsteady gait, resulting in trips and falls.
Daily Mobility. Some people with Parkinson's disease need extra help with activities of daily living like bathing, dressing, eating and using the bathroom. Our skilled caregivers are sensitive to the slowed pace the neuromuscular disorder presents, and respect privacy and the need for a normal routine.
Exercise. For people with Parkinson's disease, exercise is vital to maintaining balance, mobility and strength. Our personal in-home caregivers can assist with stretching, walking and other light exercise programs if instruction left from physical therapy.
Transportation. Driving can be difficult or restricted for Parkinson's patients. Virginia Kares Home Care Services, LLC provides rides to appointments, therapy and other destinations.
Family Caregiver Relief. Caring for someone with Parkinson's disease can be physically demanding and emotionally exhausting. We provide respite care for family caregivers and peace of mind for everyone involved in the care network.
Learn More
Virginia Kares Home Care Services strives to provide quality personal in-home care services to you or your loved one with a wide variety of circumstances and needs. If you feel that you or your loved one may benefit from personal in-home care services, contact us for a free phone consultation today. Or call for more information on personal in-home care services, including Long term care (LTC)insurance, private pay, Veterans aide attendant, Homemaker/home aide, homeward bound and Medicaid.
Client Says
Testimonials

"Great Service" Current Patient

"I am very pleased with your company and the care I get" Steve.

Michelle has been great to work with and Mama has best caregiver ever. Debbie is very caring and attentive to Mama's needs.

We are very satisfied with the care that is received. We don't regret changing care giving agencies to Virginia Kares. Thank you for being professional and attentive.

Very satisfied with the care I'm receiving. Diane

I'm very pleased with Virginia Kares. They help me out a lot. I'm thankful that I can call on them when I need them.

You guys are awesome the best company I have worked for. It's like we are family. Thank you guys for everything.

Excellent company to work for. Everyone is ready to sit down and talk about and resolve any problems that caregivers and/or clients has.

Overall the best company I've worked for. Y'all truly care about your staff and clients. Michelle is an absolute god send to us aides. She makes our lives so much easier and y'all are blessed to have her!