I love my smartphone. I do almost all of my work on it, as well as my banking, booking a holiday, and keeping up to date with the trials and tribulations of my beloved football club, Reading FC.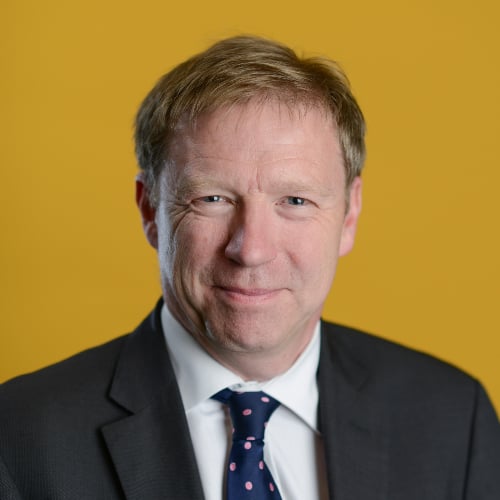 The digital revolution has swept along at a terrifying pace, and for many, it's a huge step forward. But for many older people, the digital revolution is an exercise in exclusion, not inclusion.
Wired out of society
In the past few weeks, the exclusion list is growing fast. First the banks, with branches closing before the banking hubs were in place. Then an outcry about parking, Blue Badge applications, and booking airline tickets. And now ticket machines in stations. Even worse, it's hard to avoid the conclusion that for older people who aren't proficient with computers, this situation is being exploited to charge them over the odds.
If you don't have a smartphone, what do you do? If you can't use one because it's physically difficult, or because no one has ever taken the time to explain it to you, you are scuppered. And if you can't use the banking app, how long do you have to wait to talk to someone, being told "your call is important to us" while you wait and wait at an ever-growing cost? It's an inconvenient truth in the drive for efficiency, but it feels like many older people are being wired out of society.
It doesn't have to be like this. We should be using the boon of new technology to expand choice, not narrow it, and as a means of reducing prices, not raising them for parts of the population that aren't onboard – particularly for older people who often can't afford to pay more.