High Risk Pregnancy Prenatal Care
If your pregnancy requires extra bed rest, a home care aide can make the difference between getting the rest you need and being too tired to cope. During bed rest, our caregiver can help keep you comfortable, prepare meals, remind you of medication schedules and help take care of other children in the home so you can get the quiet time you need.
And your caregiver will provide emotional support to you and the family to help keep up normal routines, stay on track and prepare for the new arrival.
Let a pregnancy home help aide make life easier
Extra help around the house will give you time to relax and get things ready for the new arrival.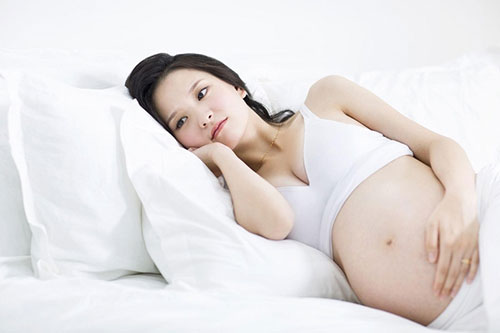 Some of the things we can help with include:
Light housekeeping chores
Meal preparation
Grocery shopping and other errands
Laundry Organizing and preparing for the new arrival
Childcare including infants and toddlers
Before and after school care
Our home care aides are experienced, background checked and insured to give you peace of mind. Our caregivers provide only the best quality services and are dedicated to taking care of you and your family.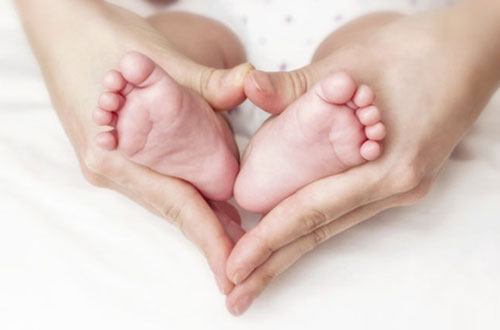 Mommy and Me Care (Postpartum Care)
New mothers and infants need time to rest and recover after coming home from the hospital. They need time to adjust to new schedules and routines. A Virginia Kares Home Care infant care provider can ease that transition. The infant-caregiver will come to your home and help reduce Mom's workload so she has time to rest and bond with the new baby. Our caregivers will even help with meals, chores, errands, or whatever else needs doing, and care for baby when mom is napping. Whatever the need, including overseeing older siblings, picking them up at school or bus stop, and managing after-school and bedtime activities, our caregivers can help when and where you need them.
Neonatal Care (Infant)
New parents of growing families need time to rest and restore. Life can get busy whether it's catching up on other responsibilities, or to spending time with older children. Virginia Kares Home Care infant caregivers can help busy new parents find that time by providing babysitting services during the day, evening, or even overnight. Our caregivers are trained and experienced in working with infants and families, and will let you enjoy a worry-free time by providing attentive and expert care for all your baby's needs. For multiple child families, caregivers can also babysit siblings, prepare meals and provide after-school or weekend supervision, so that their routines are not disrupted.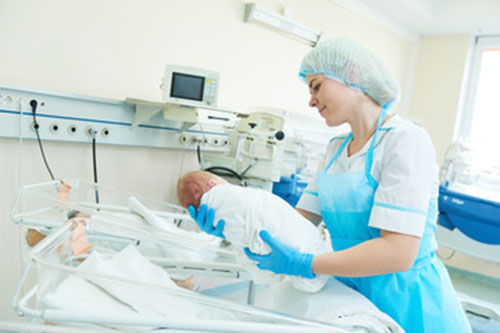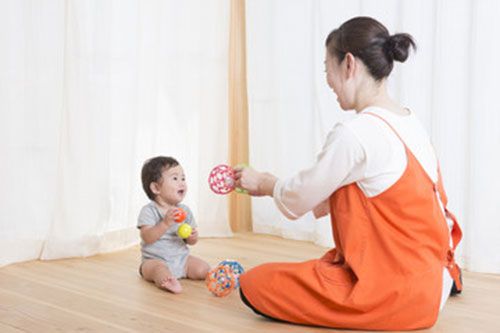 Sitter Services
Sitter services We provide a highly trained individual to sit with your loved one at home, assisted living, and long term care facility. To give you a peace of mind that your loved one has a friend or companion so they will not get lonely.
Client Says
Testimonials

"Great Service" Current Patient

"I am very pleased with your company and the care I get" Steve.

Michelle has been great to work with and Mama has best caregiver ever. Debbie is very caring and attentive to Mama's needs.

We are very satisfied with the care that is received. We don't regret changing care giving agencies to Virginia Kares. Thank you for being professional and attentive.

Very satisfied with the care I'm receiving. Diane

I'm very pleased with Virginia Kares. They help me out a lot. I'm thankful that I can call on them when I need them.

You guys are awesome the best company I have worked for. It's like we are family. Thank you guys for everything.

Excellent company to work for. Everyone is ready to sit down and talk about and resolve any problems that caregivers and/or clients has.

Overall the best company I've worked for. Y'all truly care about your staff and clients. Michelle is an absolute god send to us aides. She makes our lives so much easier and y'all are blessed to have her!