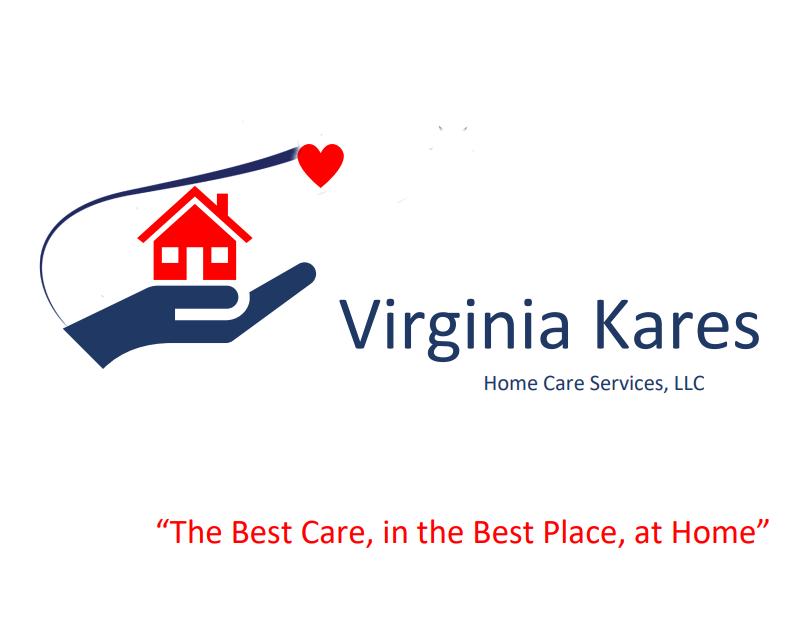 Pet Services
In Home Pet Care Services
At Virginia Kares Home Care Services we don't just help people, we also provide services for your pets.
For those who need help with their pet due to recovery from surgery, vacations, or just need to be away from home overnight, we can help.
Whether you already use our home care services for help around the house or personal care, or if you are just looking for someone to help with pet care, Virginia Kares is there to help you with your pets at home anytime you need us.
We know your pets are part of the family and They deserve loving care and to be kept safe.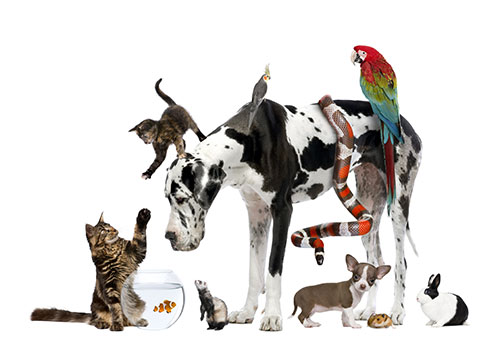 Our pet sitting services include
Dog walking and exercise
Provide fresh water
Feeding, including special diet food preparation
Give medications
Clean litter boxes
Clean small pet cages
Home check for safety
Play and affection
If your dog or cat is under veterinary care, we can help administer any necessary medications, whether oral, eye drops or skin ointment.
Dogs need exercise to stay healthy and happy. A walk provides stimulating exercise and fresh smells and sounds that activate their interest and curiosity, providing them with an essential mental and physical workout.
Pet sitters for any occasion
We'll schedule a caregiver to walk your dog, and provide other basic care while they are there, such as watering, feeding and cleaning up. Just let us know what your dog's daily routine is, and we'll help you make sure they are happy and well cared for. We are available for Hourly, full day, daytime or overnight care.
Help with Pet Care at Home
Do you just need help with the daily chores of pet ownership? If so, we can help. Our services can be hourly or for a full day. We can arrange daily care, or be on call when you need us. We can arrange for longer care as well, whatever is needed. Talk with your Virginia Kares service provider and let him or her know where you need help.
Among the household pets we have cared for:
Dogs
Cats
Birds
Small reptiles such as lizards and turtles
Caged pets such as hamsters, mice and gerbils
Thinking of boarding your dog or cat?
Try in home pet care instead.
If you, or a loved one, are traveling or otherwise unable to care for a pet temporarily, you may be thinking about boarding them. But, there's no need to keep them in a strange place.
Virginia Kares Home Care can provide pet sitters who can care for your pet in your home while you are away. Why kennel your pet when they can stay at home in their own bed and in a familiar environment? We'll take good care of them for you.
Pet Therapy
The Animal Lover
If your family member loves pets, we can have our pet stop by for a complimentary visit. Your love one would be able to brush the dog's hair, pet the dog or just get a little kiss. Pet therapy has demonstrated multiple benefits for those with dementia (and without, too.)
In the middle to late stages of Alzheimer's, seniors may also find comfort in holding a stuffed kitten or puppy.
TESTIMONIALS

"Great Service" Current Patient

"I am very pleased with your company and the care I get" Steve.

Michelle has been great to work with and Mama has best caregiver ever. Debbie is very caring and attentive to Mama's needs.

We are very satisfied with the care that is received. We don't regret changing care giving agencies to Virginia Kares. Thank you for being professional and attentive.

Very satisfied with the care I'm receiving. Diane

I'm very pleased with Virginia Kares. They help me out a lot. I'm thankful that I can call on them when I need them.

You guys are awesome the best company I have worked for. It's like we are family. Thank you guys for everything.

Excellent company to work for. Everyone is ready to sit down and talk about and resolve any problems that caregivers and/or clients has.

Overall the best company I've worked for. Y'all truly care about your staff and clients. Michelle is an absolute god send to us aides. She makes our lives so much easier and y'all are blessed to have her!