Homemaker & Companion Care
Fall prevention, Mobility assistance Medication documentation Medication Reminders, Bed-side care. Meal preparation and feeding: We provide grocery shopping list and get groceries as well as run errands, light housekeeping, socializing,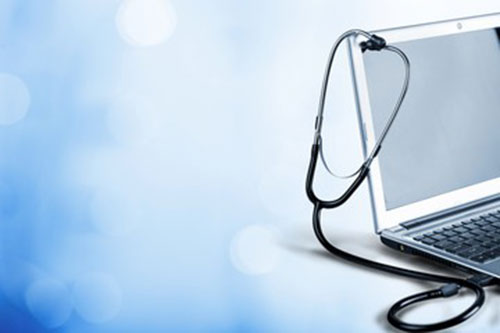 Personal Care Services
Personal Care Services (PCS) are specialized care for individuals who, because of a physical or developmental disability, cognitive impairment, or chronic health condition, are unable to accomplish tasks that they would ordinarily do for themselves if they were not disabled.
Transitional Care Services
Transportation to pick your prescriptions, discharge assistance; Escorted transportation to medical visits or to run errands.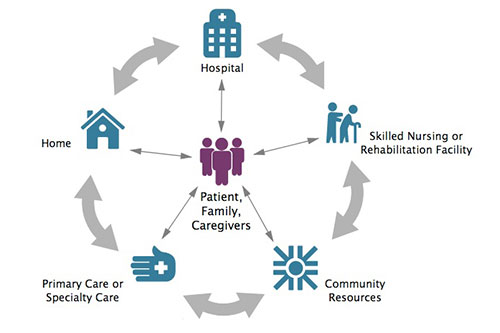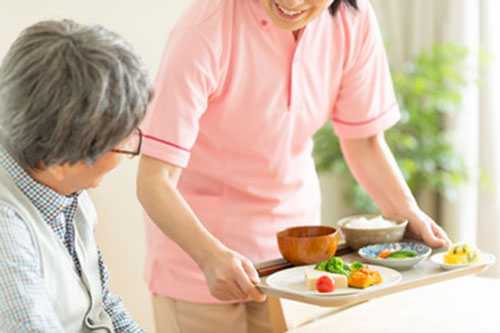 Respite Live-in Care
Supplemental support services, respite for family caregivers to attend to their personal, emotional or spiritual needs.
Alzheimer's / Dementia Care
Assist clients with confusion, anger, mood swings, language breakdown and long-term memory loss. Caring for a client with Alzheimer's disease involves specialized services that differ from other types of senior housing. Memory support, i.e. Games, puzzles and color matching.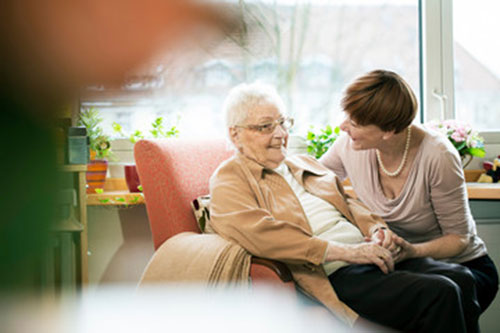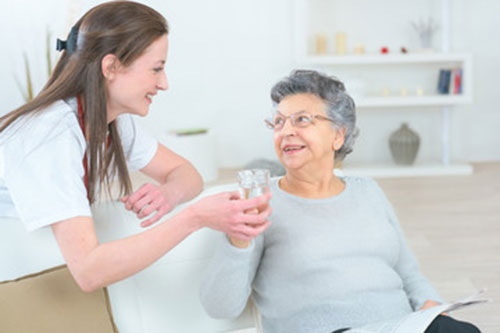 Parkinson's Care
Assistance in and out of a chair or wheelchair, tub and toilet transfers, getting in and out of the car, ambulation, swallowing, adaptive equipment, eating, medication reminders, action plans, relaxation and much more
Diabetes
Assist with monitoring glucose levels and encourage good eating choices. Assist with Exercise plans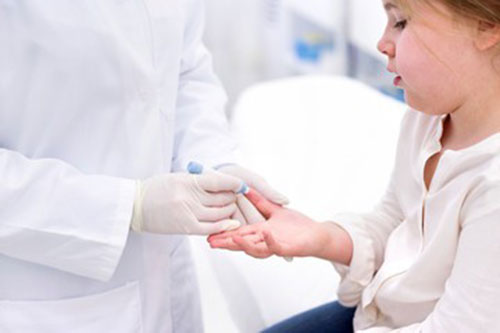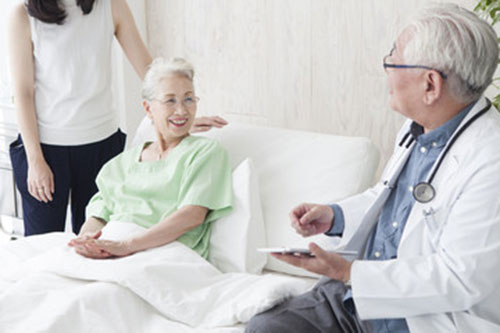 What Is Covered?
Covered services include hands-on supplemental help (by a certified aide) with activities of daily living (ADLs). The following five (5) ADLs include (1) Bathing, (2) Dressing, (3) Mobility, (4) Toileting, (5) Eating. When appropriate, personal care services may also include assistance with homemaking (such as cleaning up after a bath, washing towels, etc. after an aide has assisted with bathing) when these services are directly related to the beneficiary's qualifying ADLs and IADLs.
Beneficiaries requiring personal assistance resulting from a cognitive-related impairment may also receive PCS that include cueing, prompting, guiding, coaching as well as IADL services that may be needed.
Excluded Services
Personal Care Services do not include the following services:
Skilled nursing services provided by an LPN or RN.
Services provided by other licensed health care professionals.
Yard or home maintenance work.
Money management.
Companion sitting or leisure activities.
Personal care or home management tasks for other non-eligible residents of the household.
Other tasks and services not specified in the recipient's approved plan of care.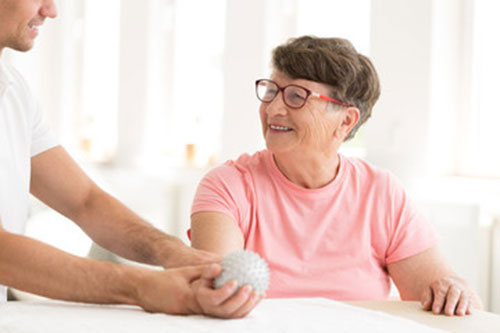 Definitions
*Daily Needs:
Activities of Daily Living (ADLs)
Bathing
Dressing
Mobility
Toileting
Eating
Personal Care Aide
An individual who has a certificate of completion and is trained to provide personal care services.
Personal Care Services
Hands-on assistance, cueing, coaching, and other assistance provided by a certified aide that assists individuals to perform ADLs, IADLs, and related activities
Instrumental Activities of Daily Living (IADLs)
Light housekeeping tasks directly related to the approved ADL assistance as approved by the Independent Assessment Entity and as specified on the beneficiary's plan of care, such as cleaning up after a bath or meal.
Client Says
Testimonials

"Great Service" Current Patient

"I am very pleased with your company and the care I get" Steve.

Michelle has been great to work with and Mama has best caregiver ever. Debbie is very caring and attentive to Mama's needs.

We are very satisfied with the care that is received. We don't regret changing care giving agencies to Virginia Kares. Thank you for being professional and attentive.

Very satisfied with the care I'm receiving. Diane

I'm very pleased with Virginia Kares. They help me out a lot. I'm thankful that I can call on them when I need them.

You guys are awesome the best company I have worked for. It's like we are family. Thank you guys for everything.

Excellent company to work for. Everyone is ready to sit down and talk about and resolve any problems that caregivers and/or clients has.

Overall the best company I've worked for. Y'all truly care about your staff and clients. Michelle is an absolute god send to us aides. She makes our lives so much easier and y'all are blessed to have her!