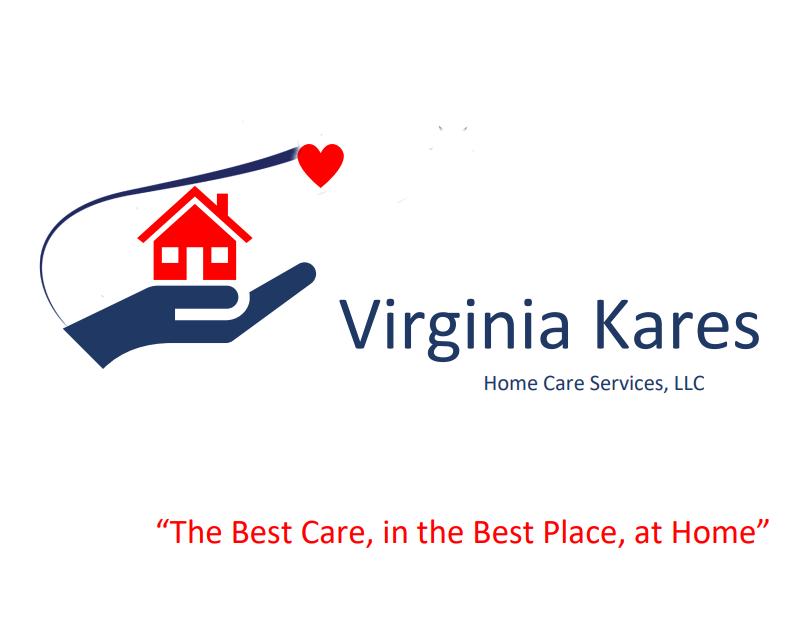 Our Services
Virginia Kares Home Care Services offers in home care at affordable prices.
Our services are available 24 hours a day, 365 days a year.
Rates are based on individual client needs and location.
Discounted rates may apply for overnight services.
To find out more about payment options, call today and schedule your free in home consultation
Private self-pay
is typically how non-medical services are paid for. Your family is probably like many others: surprised, shocked, and even disappointed to discover that non-medical, in-home care services are not covered by Medicare. Self-pay, otherwise simply known as paying out of your own pocket, is the most widely accepted payment for non-medical home care.
Long-term care insurance
allows coverage for home health aides, should your folks be so lucky to have such a policy. Although policies and plans vary greatly on amount and extent of coverage, they all require that services are provided through a licensed home care agency.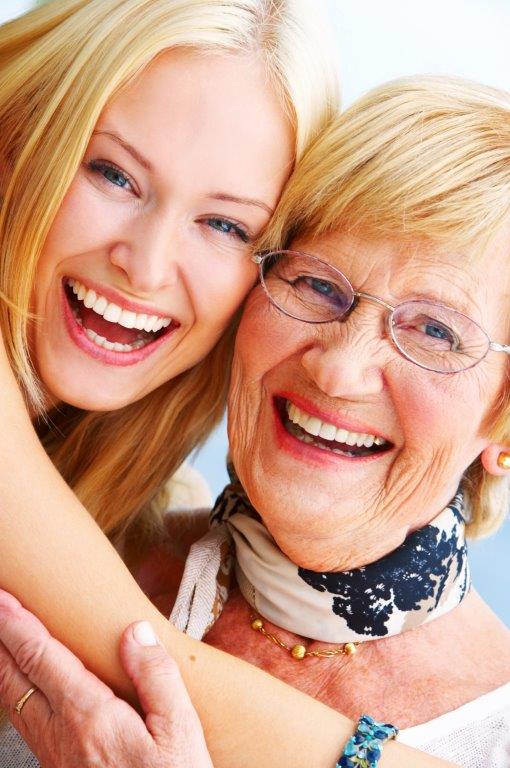 Veteran aid and attendance
is a most valuable benefit overlooked by many families with Veterans or surviving spouses. Aid and Attendance benefits are available to Veterans who served at least 90 days, with at least one day during wartime.
Reverse mortgages
are growing in popularity for seniors who are 62 or older and need money to pay for essential expenses. Basically, it works by allowing your elderly parents to convert the equity of their home into cash without having to sell the home.
Family caregiver
support programs reimburse family members to care for loved ones. However, the availability of these programs is limited due to lack of funding.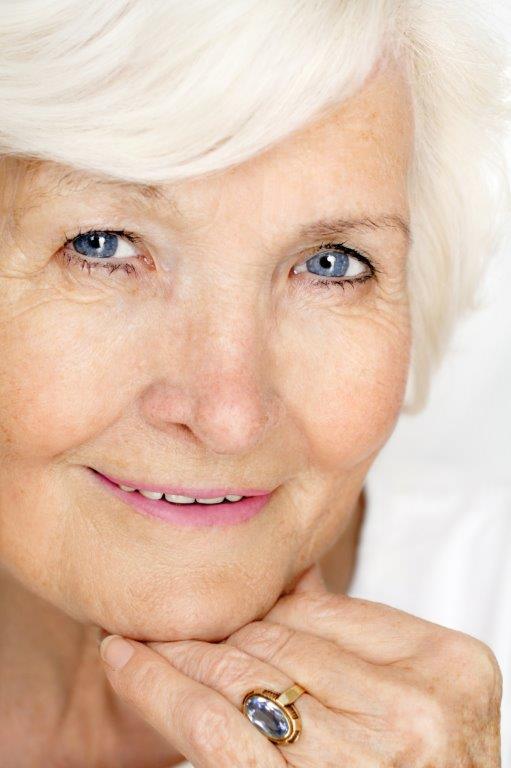 MEDICAID
Your company is a joy to work with and your team has vast experience in this particular field. All the issues were resolved within no time. We would like to recommend your services to all the clients out there.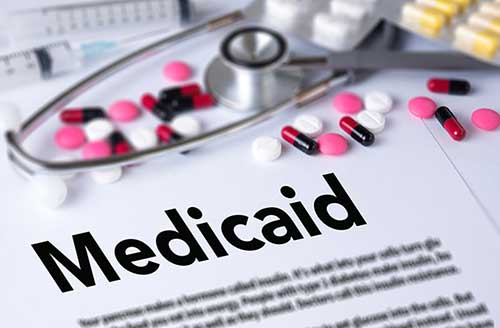 TESTIMONIALS

"Great Service" Current Patient

"I am very pleased with your company and the care I get" Steve.

Michelle has been great to work with and Mama has best caregiver ever. Debbie is very caring and attentive to Mama's needs.

We are very satisfied with the care that is received. We don't regret changing care giving agencies to Virginia Kares. Thank you for being professional and attentive.

Very satisfied with the care I'm receiving. Diane

I'm very pleased with Virginia Kares. They help me out a lot. I'm thankful that I can call on them when I need them.

You guys are awesome the best company I have worked for. It's like we are family. Thank you guys for everything.

Excellent company to work for. Everyone is ready to sit down and talk about and resolve any problems that caregivers and/or clients has.

Overall the best company I've worked for. Y'all truly care about your staff and clients. Michelle is an absolute god send to us aides. She makes our lives so much easier and y'all are blessed to have her!